The 10th annual Believe Ball presented by
November 11, 2023 • 6:00 pm
The St. Regis, Atlanta

Get ready for an unforgettable night of elegance and generosity at the 10th annual Believe Ball, presented by Delta Air Lines and Novelis, on November 11, 2023! Atlanta's premier philanthropic event has become the talk of the town, and this year's celebration promises to be even more exciting.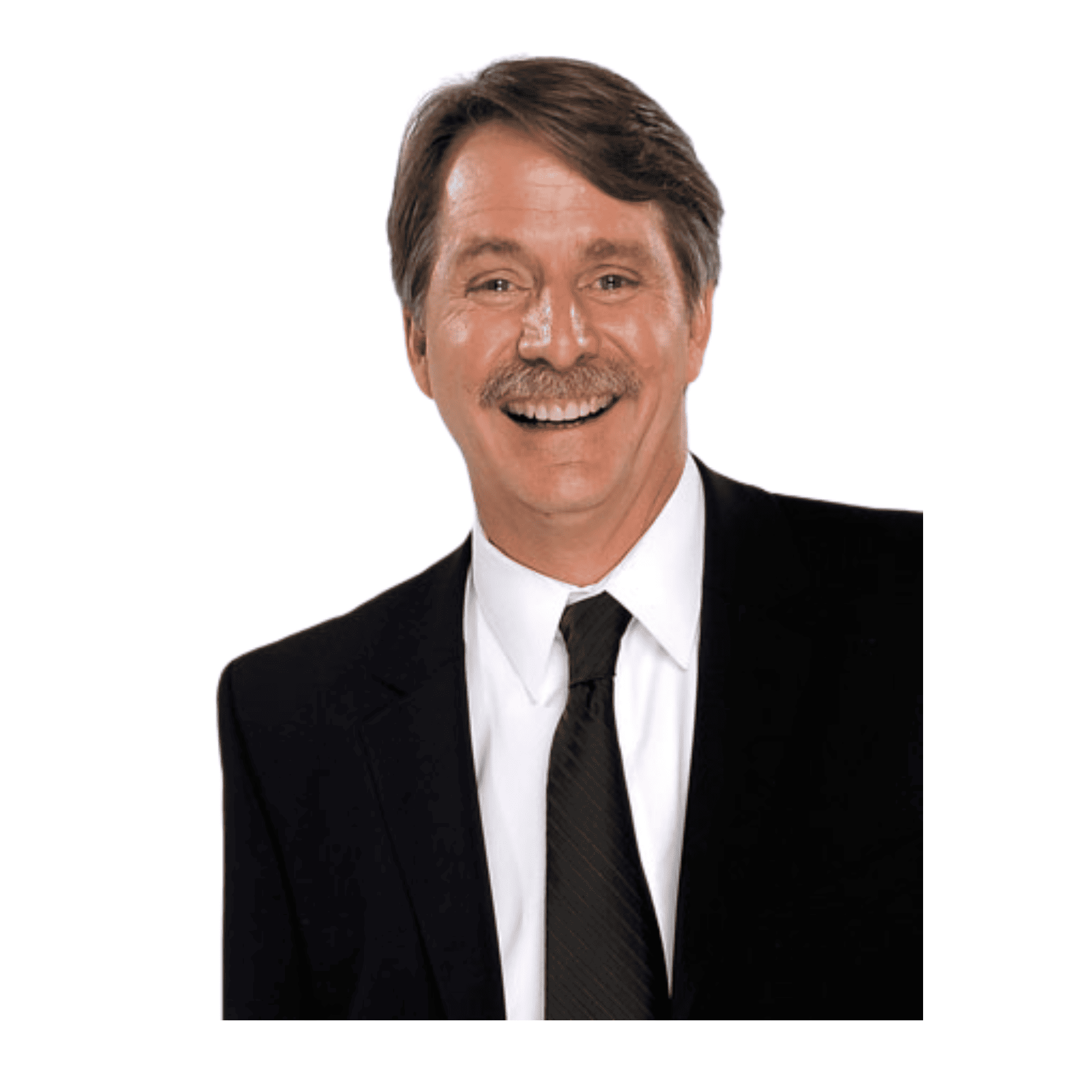 While the mission of the Believe Ball is serious business, the evening holds a special treat, as we're honored to be joined by Atlanta's very own comedy legend and philanthropist extraordinaire – the one and only Jeff Foxworthy! Jeff is not only a comedy genius but a passionate and long-time advocate for children with cancer. He makes a difference by bringing joy and hope where it's needed the most. As our host, Jeff will guide us through an unforgettable journey of laughter, compassion, and unwavering support for children battling cancer.
Not only will we be celebrating a decade of generosity, but we will also surpass the incredible milestone of raising over $10 million since the Believe Ball began. This black-tie affair will feature delicious food and cocktails, live music, dancing, and heartwarming stories that will leave you inspired. And the entertainment doesn't stop there! Dean Crownover will be back to delight guests with once-in-a-lifetime live auction packages you won't want to miss. This is your chance to dress up, have fun, and support an important cause.
Be sure to secure your seats, as the Believe Ball has sold out in a matter of weeks in the past years at the sponsorship level. Join us on November 11, and let's work together to raise funds to advance research for children who need us.
The Believe Ball is currently sold out.
Please click the button below to join our waitlist so we may reach out should seats become available.
Through the support of sponsors, every dollar raised at the Believe Ball can be dedicated to assisting families in their battle with pediatric cancer as well as support critical research needed to save the lives of the 20% of children who do not survive the disease. Please consider the benefits of sponsoring the Believe Ball.